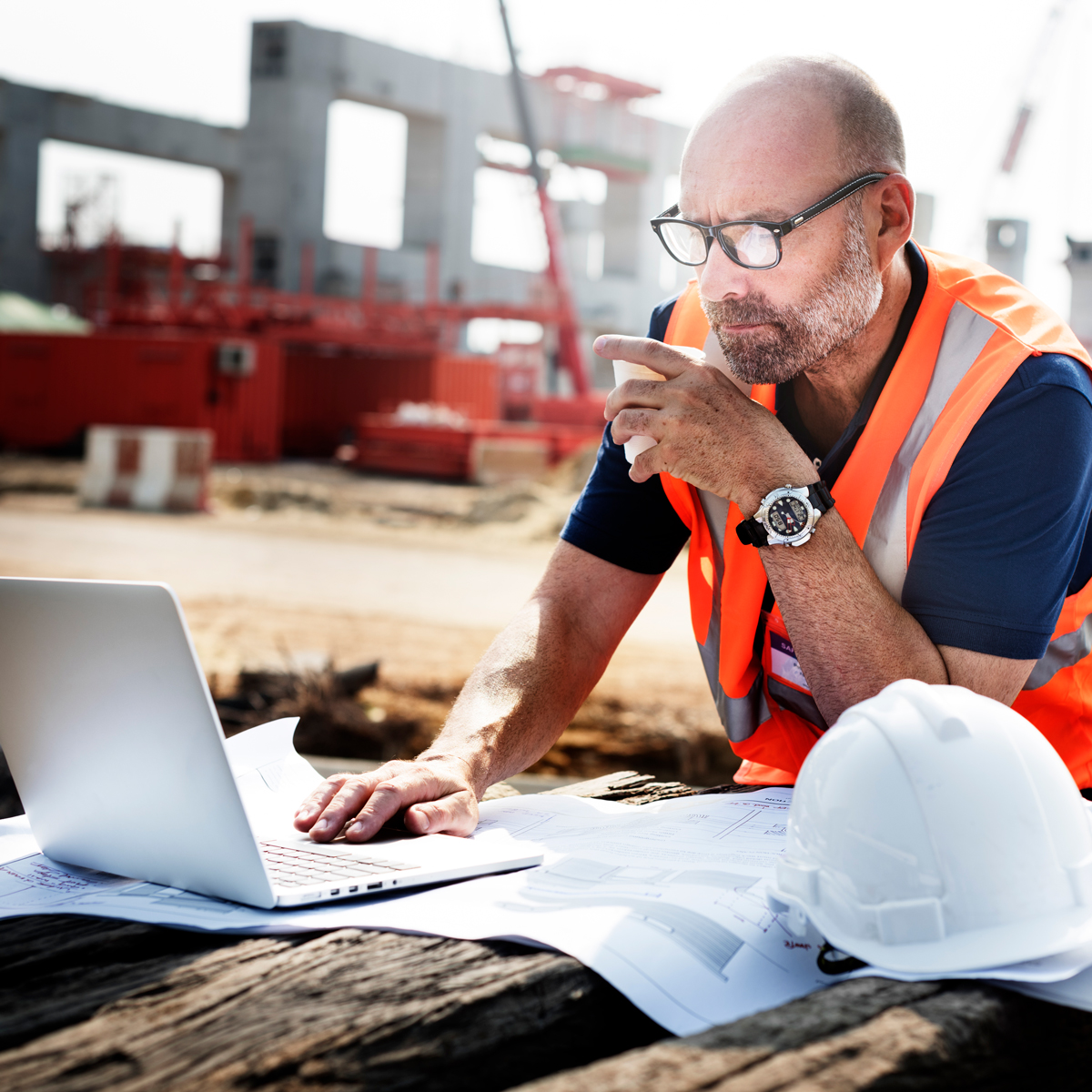 Did you know that QuickBooks Desktop Enterprise can be a contractor's secret weapon? Whether you're a GC or Sub, QuickBooks Desktop Enterprise has the features you need to monitor progress on the job site and ensure on-time completion under budget.

We often encounter contractors using QuickBooks needing help setting up their solution to allow them to leverage critical contracting features. QuickBooks was created to make accounting easy for small-business owners without accounting experience, and solutions designed to cater to industries with very specific needs have since been implemented and are often underutilized. When set up and configured properly, using these contracting features can transform an ordinary QuickBooks application into a contractor accounting solution powerhouse!

The majority of our contracting clients that enlisted our services to set up their QuickBooks, train them on proper feature leveraging, and use these QuickBooks features reported better financial performance from their Project Managers, on average. Time savings from automation, improved job site visibility and project tracking, and faster approval processes are among the top benefits reported by our contracting clients.

Read on to learn more because we want to share how you can replicate this success within your organization!