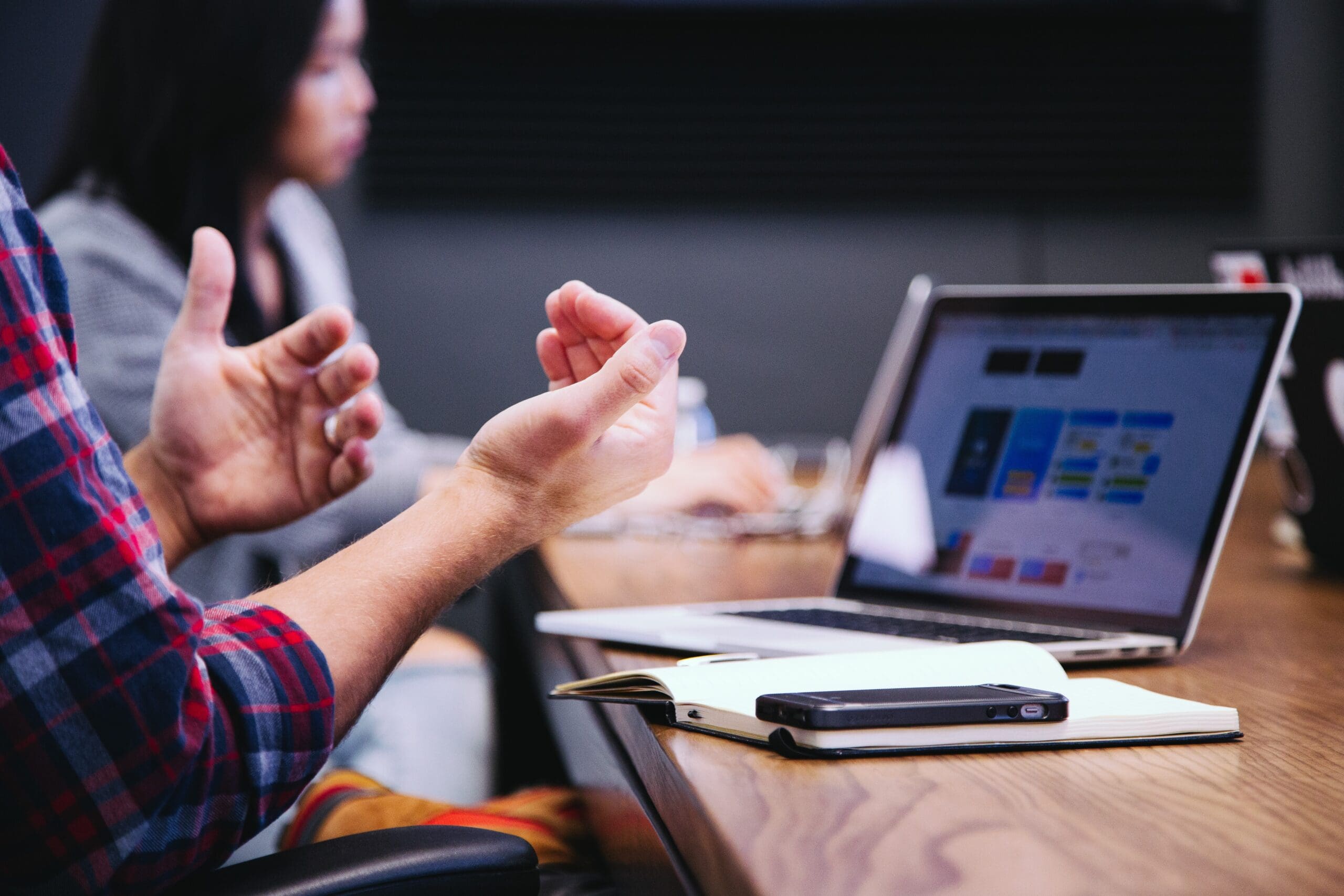 The truth is, many business owners do not truly understand the difference between a bookkeeper and a CPA, so we have decided to help!

We have noticed that there seems to be a fair amount of misinformation online about this subject. Because these dissimilar occupations, with different technical skillsets (hired at much different price points), are often misunderstood to be the same occupation, we feel it is our duty to inform our clients.

We also arrived at this decision with the help of small business owners who contacted us looking into outsourcing some (or all) of their accounting needs. Enough of them have asked why we do not offer a "one-stop-shop" service, that includes Certified Public Accountant (CPA) work.

While a "one-stop-shop" service may be convenient for the client, it typically falls short in the areas of economic efficiency and performance optimization. For those reasons, we recommend the separation of Bookkeeping and CPA work between different organizations and/or contractors, and we're going to share our reasoning with you in this article.