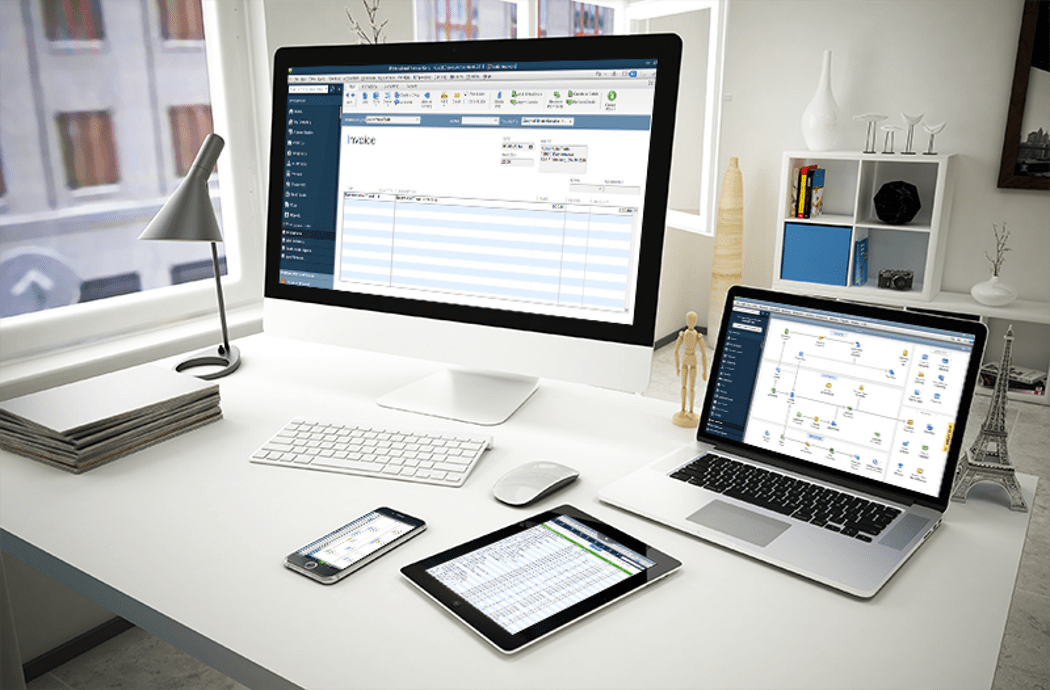 Good bookkeeping is crucial to the success of your business. But there is more to it than balancing your checkbook. Whether you just want someone to do the data entry for you, or you need everything reconciled, we can do as much or as little of the monthly processing as you require.
Since we speak the same language, we can act as the liaison with your tax preparer, ensuring that closing entries are posted and financials tie to tax returns.
out of the box technology's Bookkeeping manager will speak about the way we work with clients to ensure a successful relationship when it comes to handling your books. Don't miss this one!