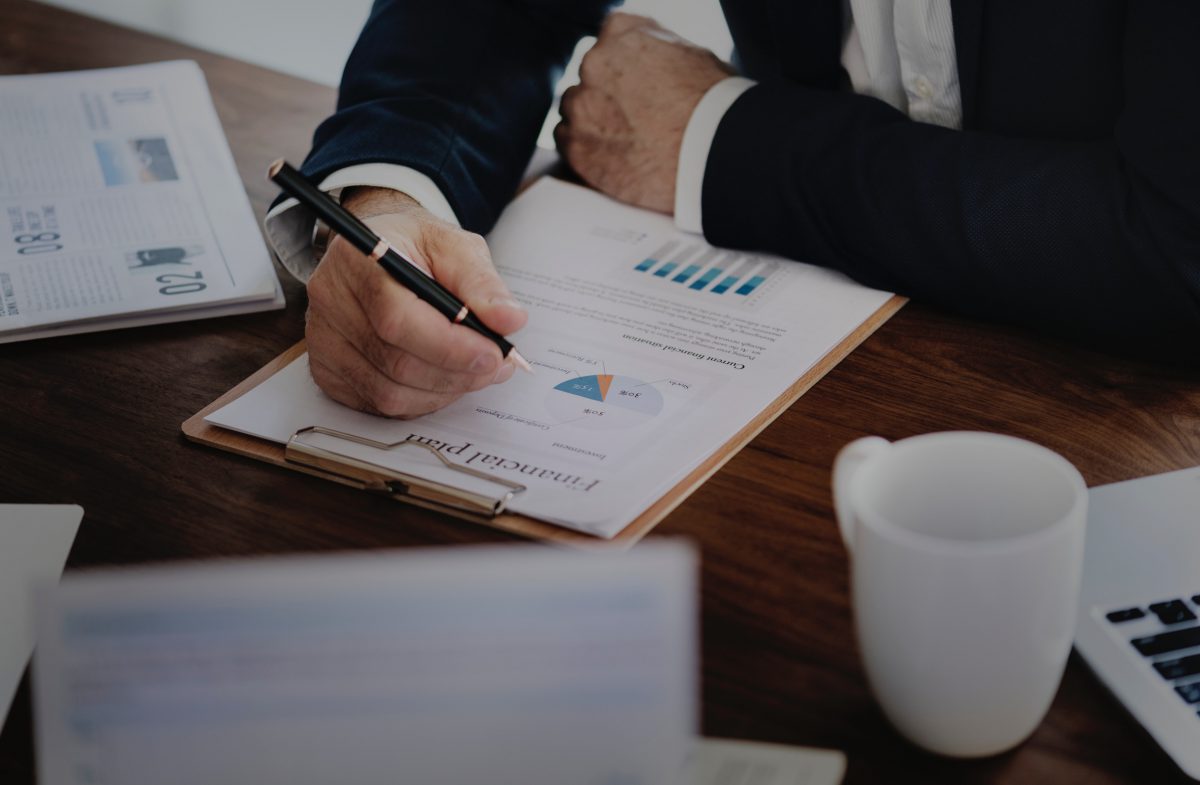 If you're just hearing of Accounting 101: Back to the Basics, it is an interactively fun approach our COO – Lisa McCarthy – devised to help businesses learn the fundamentals of finances, which are crucial for their success.
Our team was at it, again, tackling the three questions every business owner needs to have answered:
1. How much money do I have?
2. Where can I locate it?
3. How much do I owe in taxes?
In Accounting 101: Back to the Basics, attendees get an introduction to financial reports used by many, if not most, businesses. From there, our team guides through proper understanding by showing how reporting periods work – using the standard accounting cycle; and what happens during each of its stages. We even make the mundane accounting terminology fun! Participants are quizzed; given a crossword puzzle; and engage in different group activities built around the many subjects covered.
In May, an OUT OF THE BOX TECHNOLOGY team held the presentation for FoodLab Detroit. Here are some photos taken of debits and credits "getting married". See, we said this is an interactive way to learn accounting!
Ask us about doing Accounting 101: Back to the Basics for your group. It's really a fun, and highly informative and interactive presentation on financial fundamentals. CPA firms – as a "thank you" to clients, invite them to your office, provide refreshments and have them learn about accounting. Or, if you prefer, have a "lunch and learn" for your accounting team. Email Ellen@ootbtechnology.com for details.