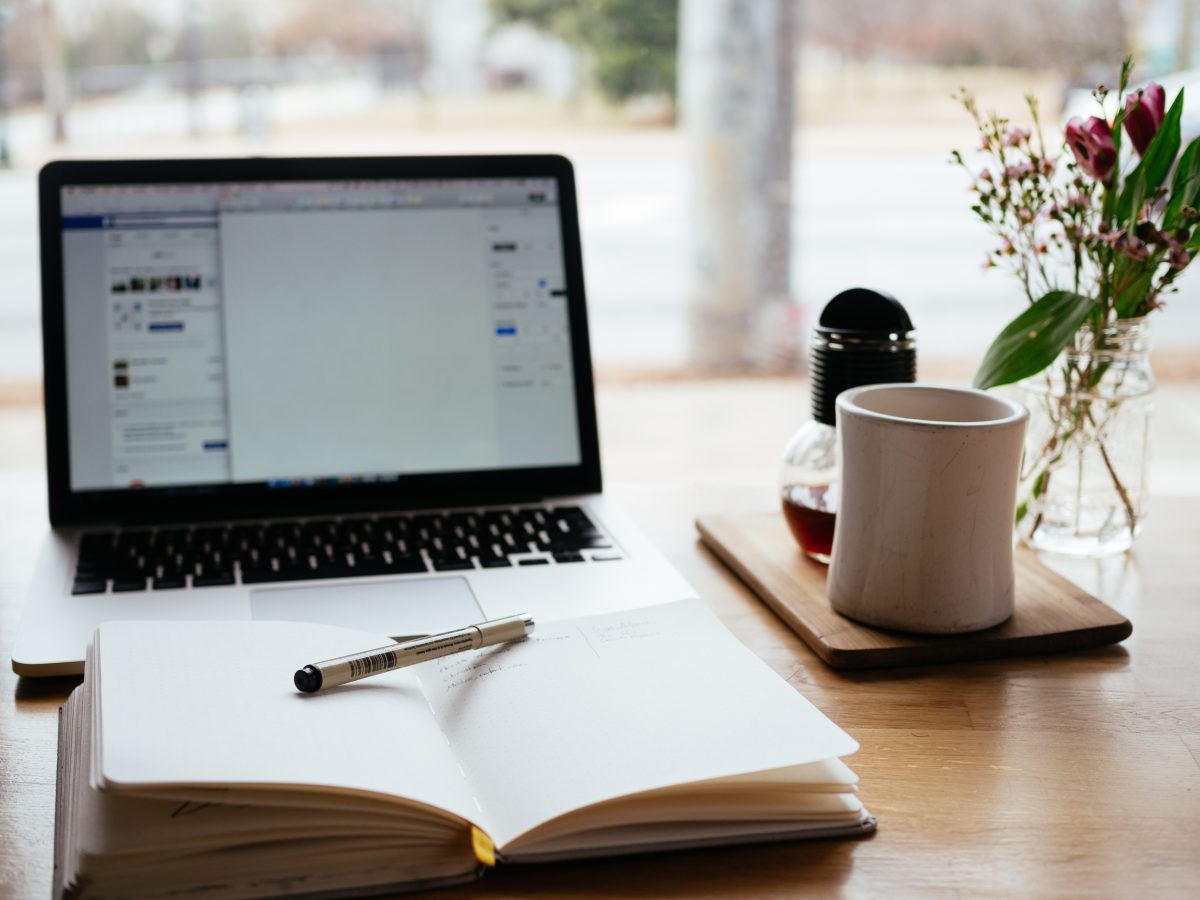 Modern Payroll for Small Businesses #withGusto
Gusto's mission is to create a world where work empowers a better life.
By making the most complicated business tasks simple and personal, Gusto is re-imagining payroll, benefits and HR for modern companies. Gusto serves over 60,000 companies nationwide and has offices in San Francisco and Denver.