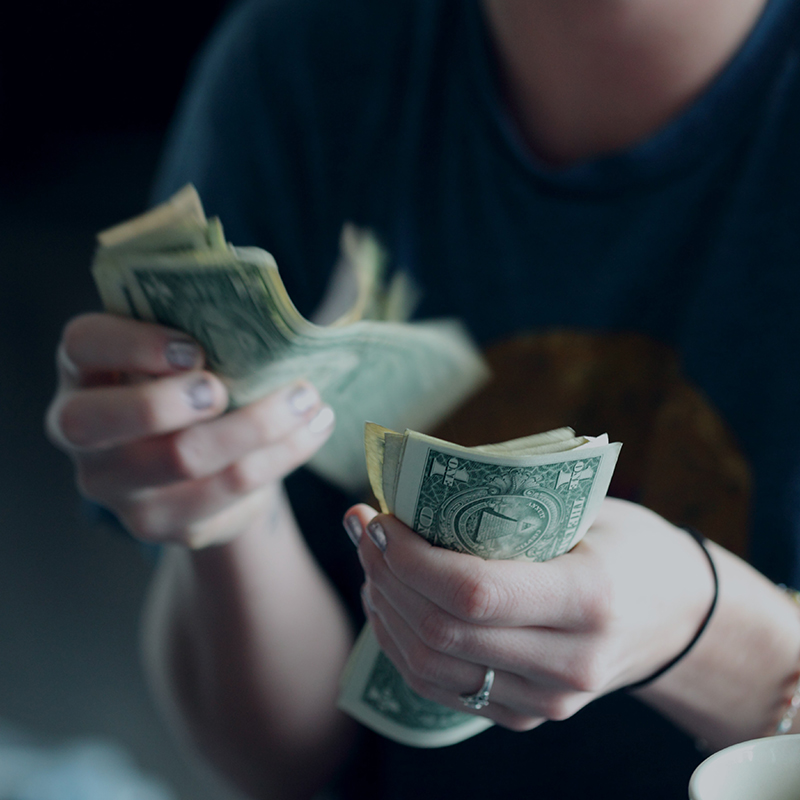 A business that lacks a budget sets itself up for various financial issues in the future. This applies to businesses of all sizes and ages.
On the other hand, a business that creates long and short-term business goals by developing a comprehensive business plan can develop a roadmap for economic success and expansion opportunities.
Here's a list of signs that you need to re-examine your business budget.
Inability to Price Effectively
A suitable budget splits your expenses into production and overhead costs. Overhead costs are operating costs such as insurance, rent, and marketing.
If you don't recognize your production and overhead costs for every unit of a service or product, you can't establish optimal prices. This is because production costs frequently reduce with every unit you generate while overhead expenses don't.
When you establish your costs, you project sales and depending on those figures, establish what the total cost-including production and overhead will be per unit. Recognizing this information can help you drop services or products, that while lucrative, generate a profit margin that's too small to justify the expense and effort.
Petty Cash Problems
If you end up with an unbalanced account at the end of every week, part of your expenses might need re-evaluation. If you can't identify what the issue is, it's possible you're having issues reconciling the petty cash with the business accounting.
A lack of proper budgeting could leave your economic activity in chaos. The failure to resolve problems with your petty cash just implies that you've no idea about the amount of cash you have. Overspending will also affect your overall economic status. Ensure you control your petty cash and never take cash out of the rest of the budget if it's meant to cover items you've provided previously.
If your budgeting doesn't inform you of the precise time to expect your revenue or when your bills are due, you're likely to end up with too little credit or cash available to cover your bills. You might think you have more cash to spend than you really do.
Inaccurate Reporting
As a business, you're likely to depend on external financing or you might have obtained funding from an institution, for instance, a bank. In some instances, your external financiers will demand full accountability and reporting for a project cost, for instance.
If you haven't implemented proper budgeting or cost control, you might be subject to external penalties or you might be unable to offer your financiers with the necessary paperwork.
The Business Doesn't Attain its Growth Objectives
Actually, businesses that don't operate under a budget are unlikely to develop and if they do, they face the likelihood of losing some control over development-related fixed costs.
If your goal is business growth, the beginning point is building a sound approximation of costs and the sales revenue needed to cover those expenses and still attain the desired profit. Examining sales projections will inform you of variances, allowing you to fix them and remain on track toward objectives.
Missed Savings
If your budget is out of control, you might miss opportunities for the business to save cash. It's possible that you could be using lower-cost suppliers for certain services or parts or that your production process is prone to inefficiencies or wasteful mistakes.
Moreover, you could be carrying excess inventory or shipping in an expensive way. All these can arise when your business lacks proper budgeting. Nevertheless, you can rectify this through appropriate budgeting strategies.
Conclusion
Listing your projected expenses and revenues and tweaking the outcomes to generate a profit isn't sufficient for proper budgeting. Efficient budgeting needs you to break the numbers down to generate various reports that provide ongoing information.
This way, you can identify problem areas, respond to excess costs, and establish the best ways of maximizing profits.