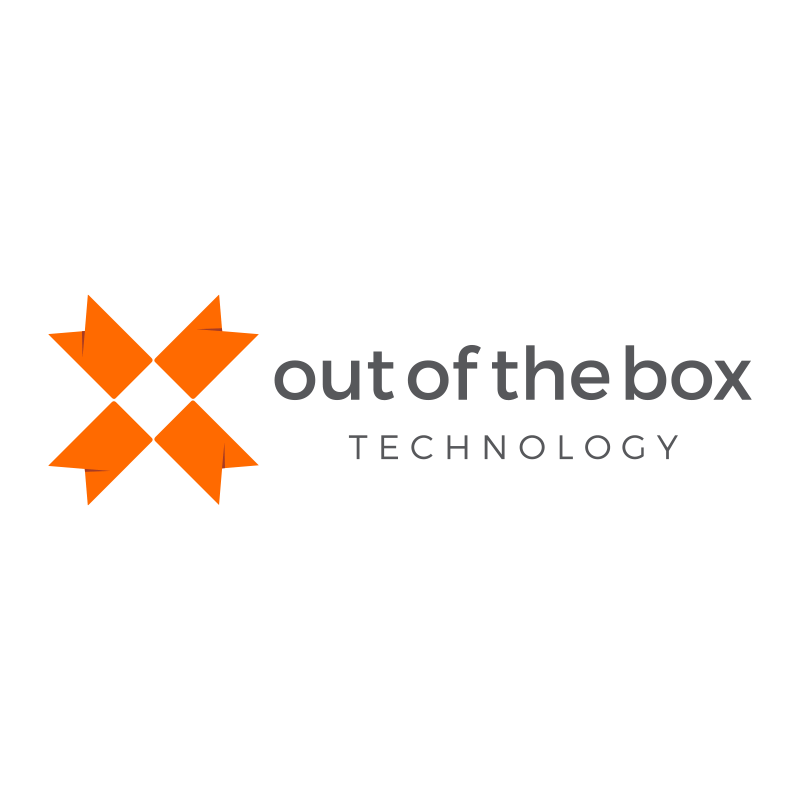 Since it can be time consuming to learn some of the more advanced features available within Intuit's suite of QuickBooks products, here are 5 simple things anyone could be doing to get the most out of QuickBooks.

Setting It Up Right
If you're not familiar with QuickBooks, getting help with installation and setup can end up saving you time and money down the road. Although QuickBooks has some easy-to-follow setup steps, many professionals overlook or simply don't know about settings that will make QuickBooks work best for their specific business. Proper QuickBooks setup is key for making sure you have the right fields ready for entering data.
Using The Reports Tab
Reporting with QuickBooks is a simple process that can give a business cash flow improving insights. Some reports provide current data for things like how much money is in the process of coming or going, and others provide long-term analysis for identifying trends and business patterns. Creating your own report to add to the list of Memorized Reports is also great way to see the right data you need in QuickBooks.
Exporting Data Into Excel
If for some reason the Reporting options built into QuickBooks won't work for you, many professionals have found that viewing data in Excel provides tremendous insight as well. If you're comfortable with Excel, you can create comparable charts or graphs for data that might not be available for analysis within QuickBooks.
Password Protecting Closed Periods
Closing an accounting period and setting a password helps protect against errors and fraud. It's also a great last step for your month-end processes to confirm that transactions have been reviewed and are finalized. Changes can still be made to data entered in the closed period, but saving the change will require the password.

Creating & Using Budgets
Even if you don't currently have a set budget or goals/benchmarks, it can be beneficial for management to review budgeting reports. Although monthly reporting is extremely beneficial, reviewing an annual budgeting report might offer a slightly different insight into where your money is going and coming from.