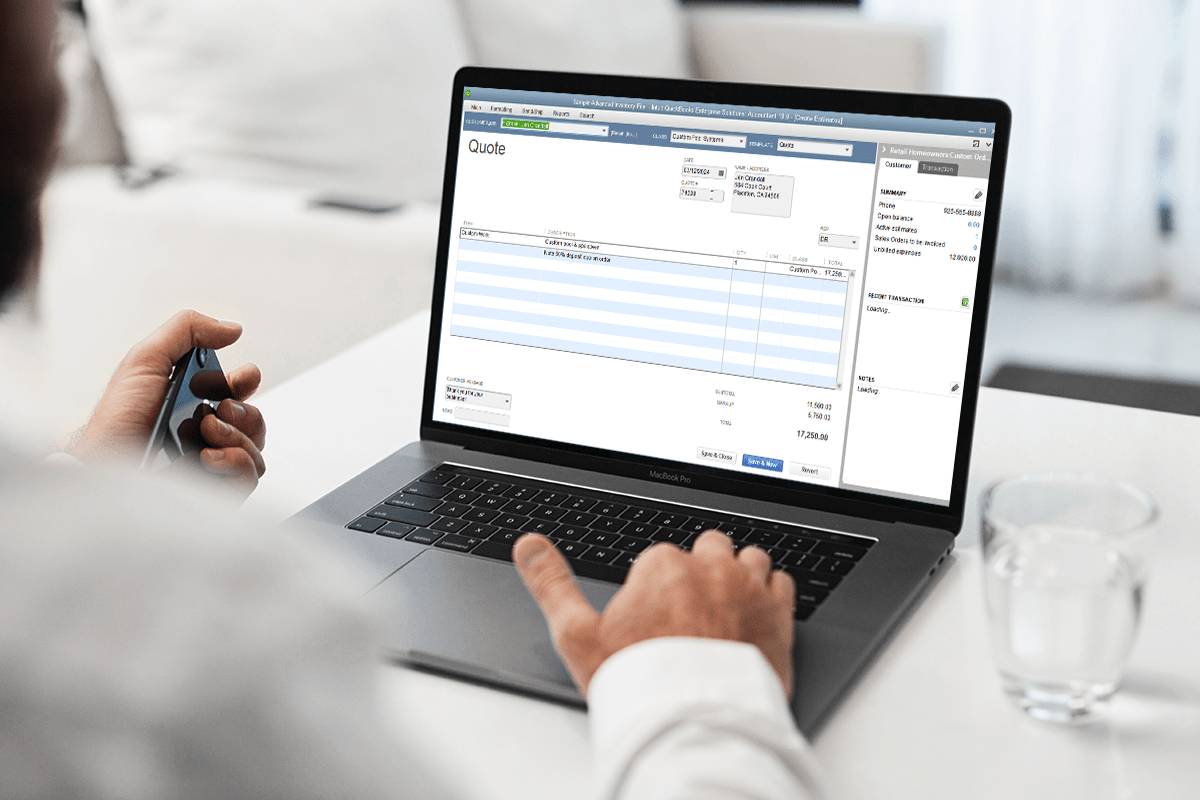 1 – Make sure they are certified by Intuit. They should have an Intuit Certified ProAdvisor logo displayed somewhere on their website, blog, business card or email signature. You can also ask what year or versions they are certified in to see if it's what you're using.
2 – Make sure they have experience in your industry, or if they have ever provided full-charge bookkeeping at all for that matter. Larger firms may even have specialists for things like manufacturing or retail, so find out if they have a niche for the industry specific QuickBooks features you are using.
3 – Since using QuickBooks still requires a business owner and/or employees to use the accounting software, find out if they offer or provide training. A lot of the experienced ProAdvisors will know how to reduce or correct issues on the front end by providing demonstrations or training sessions.
4 – Asking about the ProAdvisor's business will help you find out if they are a good fit for providing you with Intuit QuickBooks services and support. How large of a firm are they? Where are they located? Do they have emergency or alternate resources in the event of not being available themselves? Along with asking these questions, there is most likely more than one QuickBooks ProAdvisor in your area, so be sure to get pricing and shop around. Keep in mind, sometimes you get what you pay for.