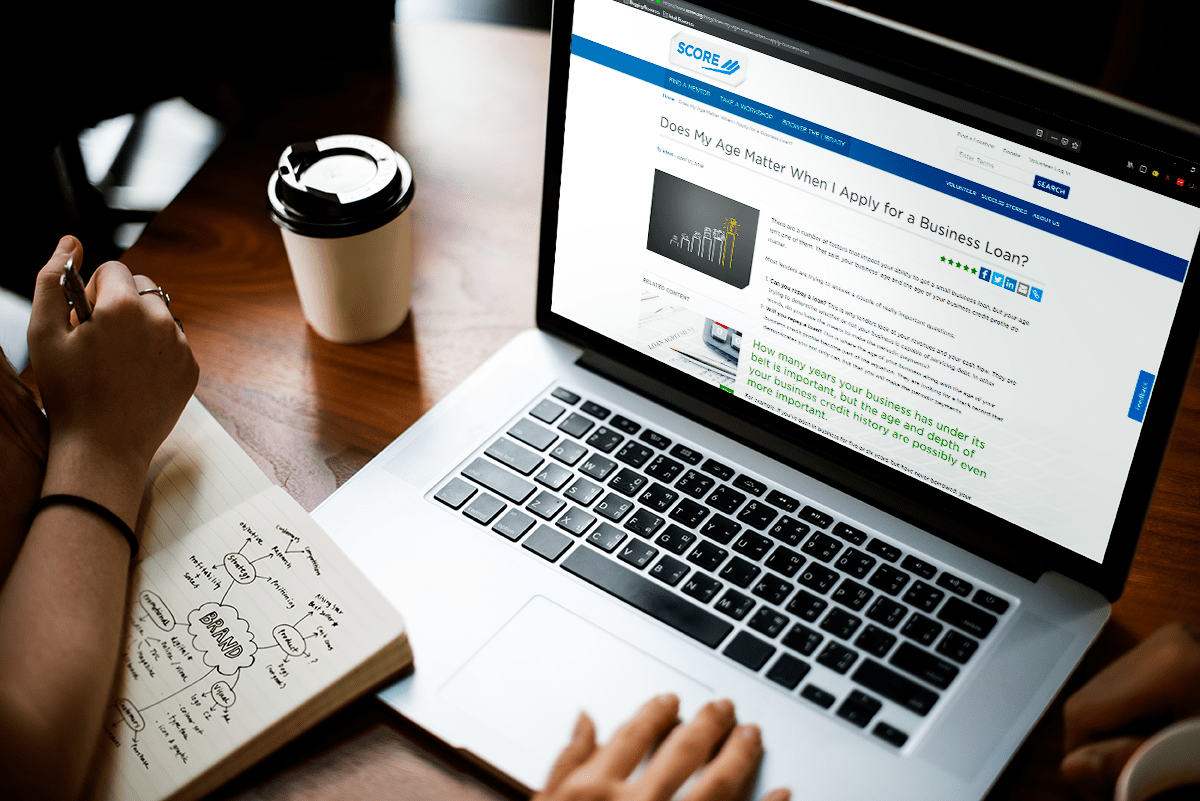 Millions of businesses use Microsoft Outlook as their primary email and calendar client. That in and of itself is an indicator of its utility. This being said however, very few of us actually know how to make the best of its features. The tips and tricks we show you in this article will help you save time, work more efficiently and synchronize work and home life (if so desired).
Quick Parts:
Tired of repeating yourself over and over again in emails? Outlook's Quick Parts allow you to store frequently used phrases and paragraphs, saving you time and effort! In the composer window type out the text you'd like to use, highlight it, head to "Insert>Quick parts>Save Selection" this will add to Outlook's Memory.
Two options are now available to you: Use Insert>Quick Parts to add the text, or begin typing in in the composer window, Outlook will offer a visual indicator, you can then hit enter and Outlook will add it to your message. Convenient huh?
Delay Emails:
Outlook allows you to schedule emails for delivery at a set time. This is useful for releases, international communication, or maybe even queueing up those last few emails of the day to ensure they get out on time.
Whatever the reason, it's easy to implement. Write your draft within composer as usual, head to Options>Delay Deliver. Input the date and time you'd like the delivery time for the message to be in the correct field. Keep in mind: this is your local time, so ensure adjustments for any non-local time zones you may be concerned about, then hit OK.
Search Folders:
Organization of your inbox can be a task as long and laborious as replying to your daily inflow of mail. But one feature of Outlook means you don't necessarily have to sort through anything, A search folder will automatically categorize your email based on keywords found in the email, such as "invoice", "Purchase Order", or even "Receipt", it's not perfect, but it's definitely useful.
To create a search folder, click the Search Folders heading beneath the inbox you'd like to filter, then choose new search folder. There are several templates, mail marked follow-up, unread mail, those sorts of things, however the bottom option allows you to modify and create your own search folder from scratch.
Filter Emails:
Another way to quickly find specific emails is to use the Filter Email dropdown at the far right of the Home Ribbon. Choosing an option from this drop-down menu instantly filters your selected mailbox to show only specific types of emails, based on your chosen criteria, such as whether or not the email has an attachment, those in a specific date range and so forth. After you've filtered, within the view, you can then type into the regular search box to filter further.
For additional search options, choose "More filters." from the dropdown to make the Search Tools tab available, here you'll find more settings as well as a dropdown name Recent Searches that lets you repeat recent searches with a single mouse click.
Junk:
Unwanted email is an unfortunate side effect of solely owning an email address. You can do more than just block single senders though! Head to Home>Junk>Junk Email Options to access the full range of spam repellants Outlook has to offer.
It's entirely up to you on how strict you want to be on the emails coming through to your account. You can, for example whitelist senders in the Safe Senders tab and use the correct selection on the Options tab to automatically send mail to Junk from all but those you've allowed. You can even use the international tab to block access from entire domains.
Encryption:
While the biggest proponent against enabling encryption for Outlook is the additional hassle involved, this additional security could make the different in a security critical situation. It's not apparent if Outlook supports encryption, but it does, and is quite easy to access when you know where to look.
File>Options>trust center, then Trust Center Settings. Click email security then Get Digital ID, this will open a browser window which will direct you to services that will provide credentials to encrypt your email.
Once you're signed up, head back into the email security tab and enable the appropriate encryption option, ensure your recipient has the key, or your mail won't make it through.
Quick Steps:
The Quick Steps section of the Home ribbon will help you browse through your emails with speed. By default, it contains commonly used actions, such as the movement of emails to folders, forwarding email, but you can also customize this menu to your specifications.
Begin by expanding it to a window by clicking the icon on its bottom right corner. Click New>Custom, then use the dropdown box to select the action you want to automate. When you're pleased with your decision, you can assign a custom number shortcut to it (ctrl+shift+"number"), meaning you can perform the action without removing your hands from the keyboard.
Calendar Options:
As great as it would be for our day to be separated into slices of 30 minutes, that's not always how the day plays out. Outlooks calendar view can separate your day into much more accurate chunks, just right click on an empty calendar space, select View Settings>Other settings and alter the timescale to your liking,
It's also useful to combine your Tasks list with your calendar view for a general overview of your business day. Open up calendar, head to the View Ribbon, and use the Daily Task List button to place it wherever you like.
Instantly create new emails and calendar events:
If you're using the full capabilities of Outlook, you may have found yourself jumping back and forth between email and calendar modes. Whether or not you're looking at the inbox or calendar view, you can easily create emails and calendar events using the New items dropdown from the Home Ribbon. If you don't want to enter Outlook's interface, you can right click on Outlook's icon on the Windows 7 and above taskbar to show a jump list offering the direct capability to create new items.
Status Report:
At the bottom of the screen, the status bar can be altered to your liking and what YOU need to see. If for example, you have never used the zoom control, it can be removed, and you add in a function you actually use, such as remaining email quote if you're using an account with limited space. Right clicking will bright up the customize menu, and from here you can de-activate or activate the information you need.
The same can be said of the quick launch toolbar at the very top of the screen, right click and choose Customize Quick Launch Toolbar to set the icons you'd prefer to have. You can even make your own ribbon menus by heading to File>Options>Customize Ribbon.
Winmail.dat
You send mail, and some recipients complain of getting a mysterious attachment: winmail.dat, which they can't open or do anything with. They receive this attachment due to the fact you're sending mail in RTF format, and that's Windows' way of packaging up all the fonts and attachments you've included.
To stop this, either use plain text or HTML to send your messages. Head to File > Options > Mail, scroll down to Message Format, and make sure Outlook is set to convert Rich Text messages to HTML format to prevent it from happening again.
Automatically Clear Messages:
If saving space and tidying up a seemingly never-ending email trail is what you're after, the Clean Up tool is just what you're looking for. It analyses a complete email conversation and removes any messages that have been quoted in their entirety within a newer message. The logic being that you can still view the email in its entirety since it's been quoted.
To use Clean Up, click file>options>mail. Setting the options up here will allow you to easily clean up your folders.
Delegate access to your email and calendar:
If you're going to be out of office, you can temporarily let somebody else manage your inbox and calendar. To allow this, open the File tab>account settings>Delegate access. Choose add, then enter the name of the person, or persons, whom you want to give access. You'll see a set of permissions, by default, your contact can access and update your calendar and task list, while email and contacts is unavailable.
Please note that your chosen contact must be using the same version of Outlook as you, and the items you want them to access must be stored on an Exchange server. If the inbox lives on your hard drive they will not have access to it.
Time Zones:
Traveling for work? You must know the frustration of finding meetings and appointments in Outlook showing up at the incorrect local time. To resolve this under File>Options>Calendar, you'll find an option for setting your local time zone. Once you've done this, email timestamps and calendar entries will be shown with the correct offset.
You can also configure a secondary time zone to be shown so that you can keep track of time at your home office, or at a colleague overseas to ensure you can catch them at the appropriate time. Click swap time zones to switch from one to the other.
Did we miss any of your favorite time saving options and tricks for Outlook? Do you have any third party apps that can help make Outlook even more functional? Let us know in the comments below!
Have you had a chance to see our Small Business resource center?
Sources:
Source 1